Driving service for events
Would you like to convey the exclusivity of your event to your guests right from the start? Do you want the first impression to count with a first-class chauffeur service to your event? Our polite, discreet drivers with local knowledge will transport your guests safely and punctually to your event.
But before we set off on our journey with your guests, there are still numerous preparations to be made. We at LIMOXPERT take care of all these tasks for you. We not only provide you with experienced staff, but also guarantee you an optimally coordinated and uncomplicated process for transporting your guests:
Driving service for trade fairs
With our chauffeur and shuttle service, your guests will reach the exhibition grounds quickly and safely. Whether exhibitors, visitors, media teams, service staff or VIP guests. We plan the transfer to your trade fair event.
Driving service for corporate events
Whether shuttle service or transfer - whether company event of all sizes or company outing: we at LIMOXPERT create passenger transport concepts and organise the reliable drivers. We can also provide additional staff for your event.
Promotion and Car Explanation
We position vehicles of your preferred brand at your events and ensure a perfect brand presence. We are also happy to take care of all legal permits when selecting suitable locations.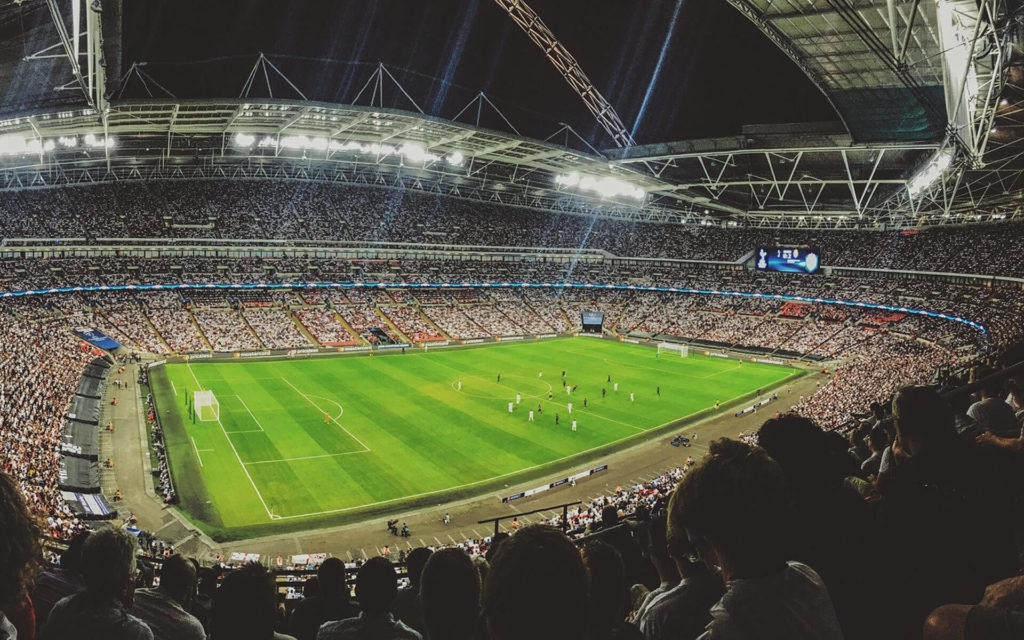 Driving service for sporting events
With years of experience in passenger transport, we at LIMOXPERT have expertise and the necessary qualifications to ensure uncomplicated, smooth and reliable transfers and/or shuttle services at major sporting events with our team of drivers.
Driving service for private events
Whether it's a wedding, a big birthday party or a graduation ball - your party should be celebrated in a fitting manner. To offer your guests a special luxury, we will gladly plan the complete transfer of your guests for your event. One less planning task for you to worry about.
You can rely on us! Both in the planning and in the execution, a punctual and uncomplicated process is guaranteed. 24 hours a day - 7 days a week.
We treat your request as well as the wishes and behaviour of your guests 100% confidentially. We give you our word on this. If this is not enough for you, we have prepared a confidentiality agreement for you.
Our team has years of experience in event planning and passenger transport. We know what to do, when and how.